Wellness Counselling Department (ICT3)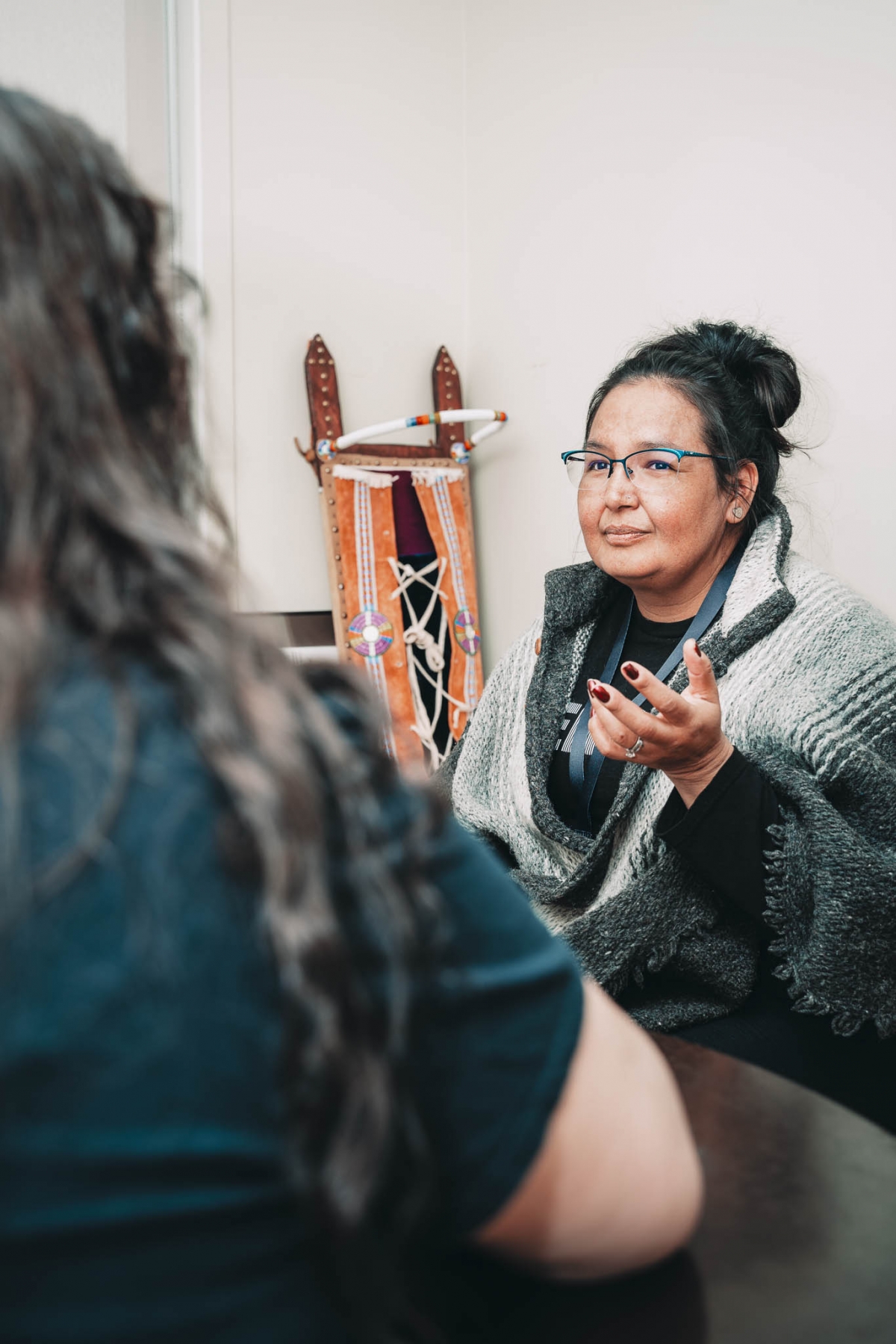 Mental health includes our emotional, psychological, and social well-being. It affects how we think, feel, and act. It also helps determine how we handle stress, relate to others, and make choices. Mental health is important at every stage of life, from childhood and adolescence through adulthood.
Over the course of your life, if you experience mental health problems, your thinking, mood, and behavior could be affected.
Wellness department offers 100% confidential services in the areas of education, prevention, and advocacy.
Voluntary and non-judgmental
Psychiatric assessments and follow ups
Opioid replacement therapy and follow up
SMART Recovery for ORT
Addiction assessments/counselling
Grief and loss
One on one support
Family support
Spiritual guidance/healing
Suicide intervention/training
Anger management
Parenting
Non-violent crisis intervention
Couples counselling
Off site counselling offered upon
Request
Walk-in services available
Services open to everyone (youth, families, individuals and elders)
After hours crisis line